Decrease Referral Leakage and Increase Collaboration with Our Healthcare Referral Management Software
Use ChartRequest to Partner with Key Healthcare Providers.
Create Smooth Transitions of Care
When it comes to supporting value-based care initiatives, successful referrals are vital. Create smooth transitions of care with the right healthcare referral management software. At ChartRequest, we understand just how complicated medical records exchange can be. And we've made it easy to efficiently and securely exchange patient health information with a single platform.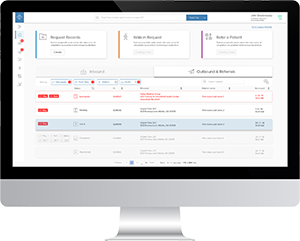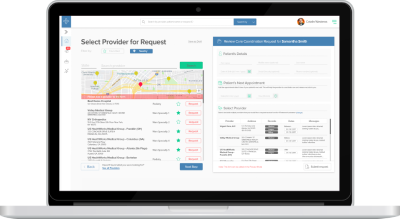 Support Initiatives to Reduce Referral Leakage
Positive patient outcomes depend on all providers having access to critical patient health information. However, inefficient workflows for health information exchange can easily result in frustrated patients and high referral leakage. With ChartRequest, you'll gain an EMR-agnostic, interoperable platform that shortens turnaround times for records request fulfillment. Tap into our network of providers, and quickly exchange medical records through our HIPAA-compliant software.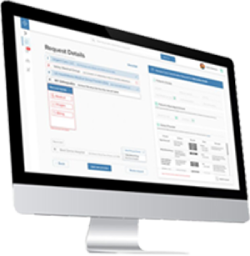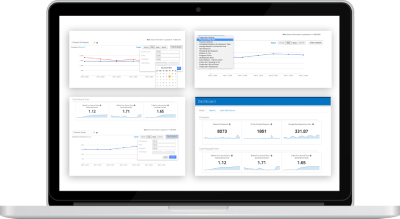 Increase Efficiency
Scale referral volume while improving turnaround times and expediting your reimbursements. Our automated workflows streamline health information exchange, shortening the time between request and release. You'll also gain real-time visibility into your organization's referral management process with ChartRequest's enterprise dashboard. Not to mention, your requestors and patients can check the status of their records online—which means fewer office calls and more operational efficiency.