ChartRequest – Secure Release of Information
Our HIPAA-secure, online platform allows practices to efficiently and securely release medical records to all requests.
Practices can divert phone calls and transmit all necessary disclosures and communications over our system. You supply the electronic record, we'll do the rest!
Secure Release of
Information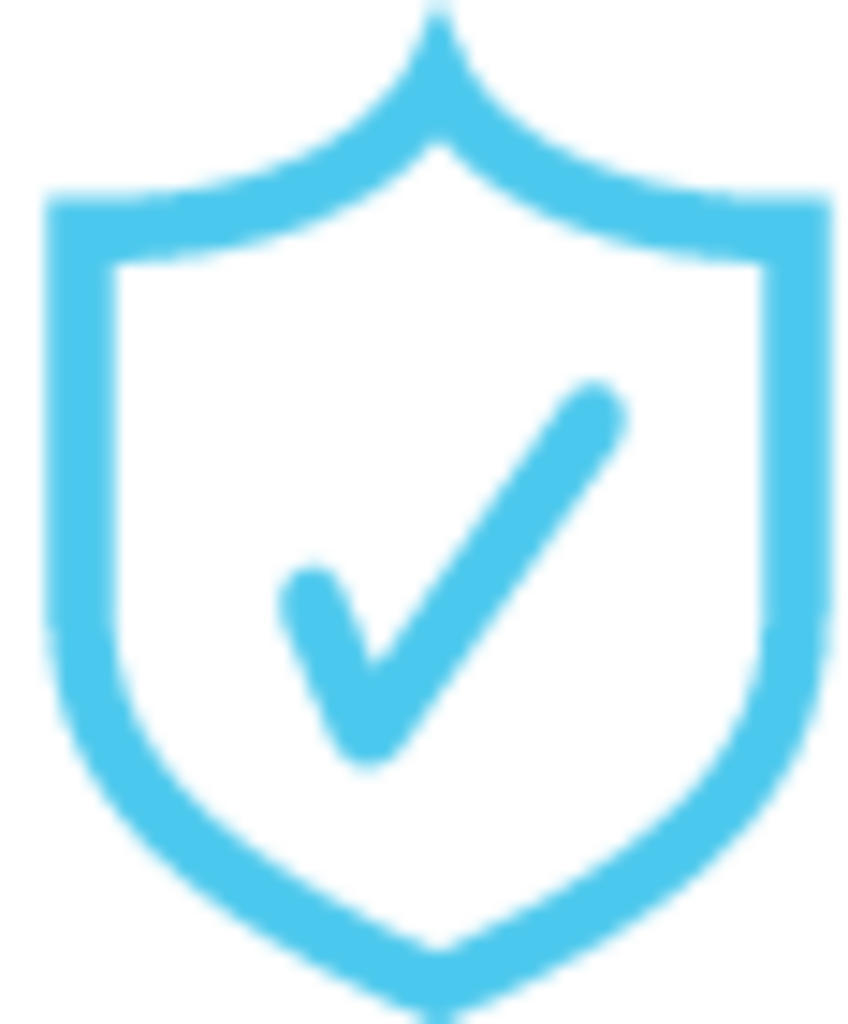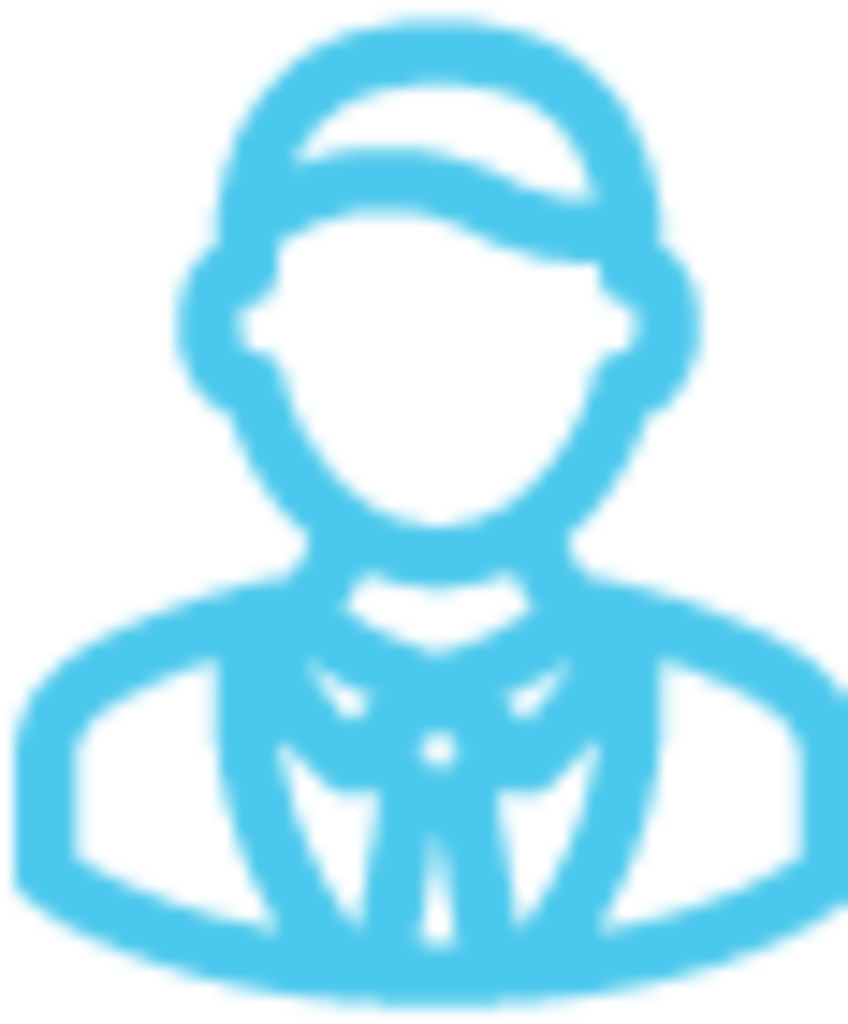 Schedule a Free 30-Min Demo
What most impressed me after using ChartRequest is that we've now redeployed two of our processing staff members and cut our turnaround from two weeks to two days. We automatically log all authorizations for payer audits and send referrals their records faster. We couldn't be happier.
Pathology, Medical Records Manager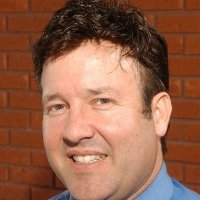 Since using ChartRequest, I have been able to streamline the entire process. No more CD-ROMs to burn or tracking of payments. The audit trail alone is worth the investment.
Business Manager, Suncoast Women's Care (FL)