Streamline Your Inbound and Outbound Record Requests
Hospitals and integrated delivery networks (IDNs) are large, complex organizations. And given the number of specialists and patients involved, it's no surprise that you process countless requests for medical records. From inbound subpoenas to outbound requests your care coordination teams are making, let ChartRequest simplify your health information exchange.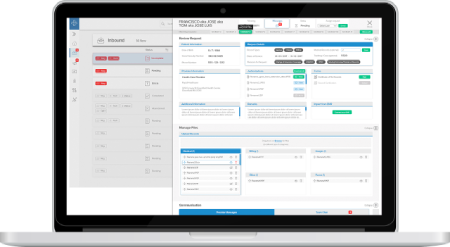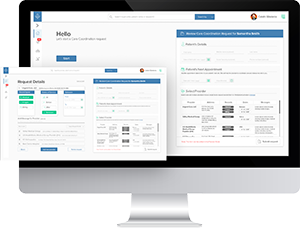 Streamline Health Information Exchange
Simplify how you exchange health information while increasing efficiency. Our scalable platform provides a single location to request records, release information, and expedite reimbursements. You'll also reduce overhead expenses. ChartRequest provides real-time status updates for requestors—so your staff spends less time fielding unnecessary calls.
Smoothly Handle Care Transitions
Whether you're a hospital or an IDN, transitions of care are common. With ChartRequest, you'll make change a little easier for your patients. From automated status alerts to DICOM image support, our platform improves the patient experience and supports continuity of care. You'll also help healthcare providers proactively request medical records ahead of appointments.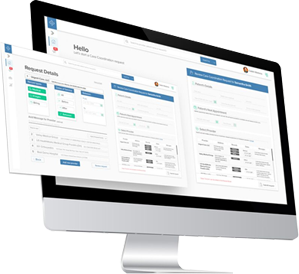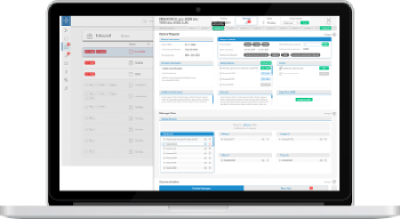 Prevent Noncompliant Disclosures
Achieve transparency and accountability with our HIPAA-compliant platform. ChartRequest is secure by design—siloing accounts and encrypting data to prevent unauthorized disclosures. Learn more about our auditing capabilities here.