Find Your Medical Records, and Share Them Using ChartRequest
We Make It Easy To Find Your Medical Records and Send Them To Your Healthcare Providers.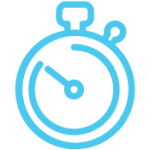 Speedy
Everything happens digitally. Make your requests online or through the ChartRequest Harmony mobile app. Records are delivered electronically – no faxes or snail mail.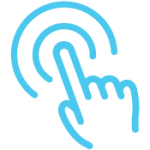 Simple
Search for your doctor, tell us what information you need, and let ChartRequest handle the rest. Easily track the status of each request with the push of a button.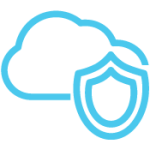 Secure
Our online platform and mobile app are secure and HIPAA compliant so you can request, receive, store, and share your records with peace of mind.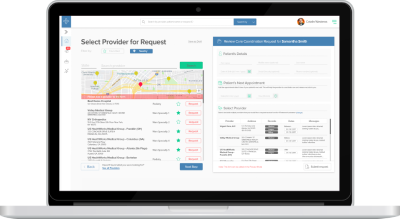 Easily Find Your Medical Records
Locating medical records can be frustratingly difficult. If it seems to take 10 phone calls, 5 emails, and 2 office visits to track down your important documents, rely on ChartRequest. Our platform makes it easy to find your medical records. Simply search for your doctor or specialist, and create a request through our mobile application.
Consolidate Your Medical Records
Simplify how you manage your medical records. ChartRequest provides one location for sending, receiving, and storing your health information. No more faxing, emails, phone calls, snail mail, or showing up in person.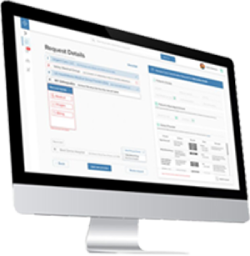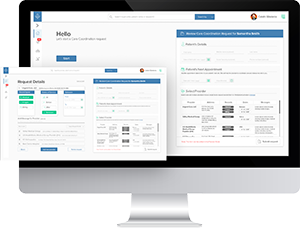 Securely Share Your Health Information
Conveniently share your medical records with your primary care doctor and other specialists—while protecting your health information. We'll take the headache out of sending your medical records with our HIPAA-compliant app. You'll digitally share your records with your care team—so you expedite your care and improve communication.
See the Status of Any Record
No longer wonder what healthcare providers are doing with your requests for medical records. With ChartRequest, you can see the status of any record you have requested. Simply log into your app, find a record, and quickly see its progress—whether it's a pending transaction or a completed request.