Find and Store Your Medical Records
Request, Receive, Store, and Share All of Your Medical Records in One Secure Location
It's your health. Time to own it.
Requesting medical records can be a tricky process. With ChartRequest, you can request and receive your or your dependent's medical records quickly and securely. Here's how it works:
Create Account
If you'd like unlimited access and sharing of your medical records, you can sign up for our Subscribe & Share plan. With Subscribe & Share, you'll have unlimited access to your medical records and be able to easily share them with any provider.
Subscribe & Share
Get Started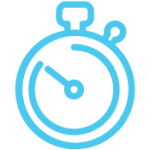 Speedy
Everything happens digitally. Make your requests online or through the ChartRequest Harmony mobile app. Records are delivered electronically – no faxes or snail mail.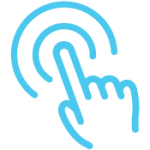 Simple
Search for your doctor, tell us what information you need, and let ChartRequest handle the rest. Easily track the status of each request with the push of a button.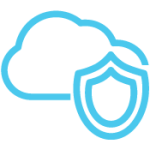 Secure
Our online platform and mobile app are secure and HIPAA compliant so you can request, receive, store, and share your records with peace of mind.
Great customer service! I needed help and was helped promptly. Great place to easily get medical records.

Thank you for providing exceptional service! ChartRequest is very user friendly and has a quick turnaround time.

Excellent and friendly service.Thank you for helping me navigate this complex process.

Fantastic service! They did a great job with learning how to do bulk records. The best customer service I ever experienced!

I request records and bills on a regular basis; this is the one resource I never have to worry about. I always get my records quickly and efficiently.

As a paralegal, this is the best platform I have used to retrieve medical records.

Manage your Medical Records All in One Place with ChartRequest
Learn More About ChartRequest