October 3, 2014
Posted by:

Chris Carter

Category: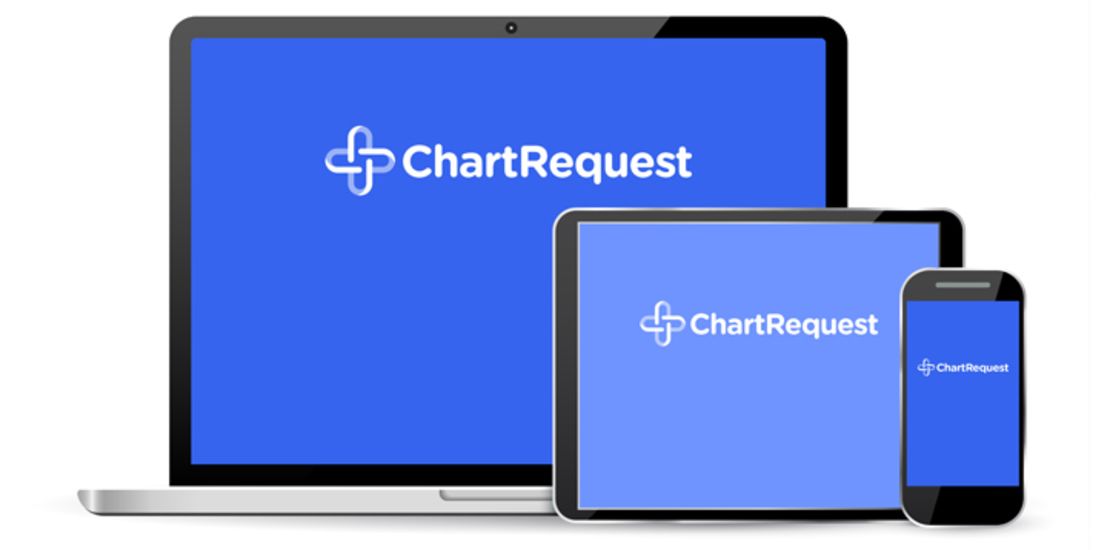 ChartRequest Records Announces its Blog
Welcome! ChartRequest is very excited to announce the official start to our blog.  It is our intention that we will bring useful information and resources to our valued clients and the greater medical community at this site. Please keep your eyes peeled for posts on a variety of topics relevant to physicians, clinicians, medical groups, hospitals, other medical providers and their front office support staff. But first, here's an introduction to ChartRequest- our product, our team, and our plans for this blog.
ChartRequest: What do we do?
ChartRequest started with a mission to make physician's lives easier.  We like to think of ourselves as the medical records request machine that eliminates phone calls, inefficiencies and improves overall performance for the doctor's office.  How do we do this?  We create a HIPAA-compliant medical records retrieval platform for physician offices. Patients, lawyers or other requestors may call the doctor's office for their medical records, and the front office staff can refer these requestors to our website.  That means far less time spent on the phone away from patients asking important questions.  Our website explains exactly what the requestor should do to obtain the medical record, give proper authorization, and pay for the chart retrieval. No explanation on your part necessary.  Your office can review the requests at any time, approve, send the proper communications, and check the current collections for your company.  Our software automatically charges the appropriate per-page and delivery fee based on our proprietary knowledge of state-by-state rules and regulations.  And after all that, we'll keep you in the loop when it comes to your account receivables and past collections.  That's some serious improvement for your bottom line!  Best of all: ChartRequest has no upstart cost. Learn more about our goals and team on our About page.
Here's What We'll Be Posting
Best practices for physician practice and office management (save time and revenue!)
State and federal updates on privacy, disclosures, and release of medical record information
Guide to billing for medical record releases
Proper authorizations and disclosures to release medical information
Strategies for improving revenue cycle collections and account receivable
Low cost and free tools to improve medical record release processes
How to track and improve your accounts receivable
Other topics of interest to the greater medical community
Our company is committed to bringing the greater medical community tools that might free time to do what you do best: provide the highest quality level of care to your patients. That means time and revenues to support your many important clinical endeavors. Please subscribe to our blog below.  We look forward to hearing from you with comments, content suggestions, questions and more.