January 19, 2017
Posted by:

Chris Carter

Category: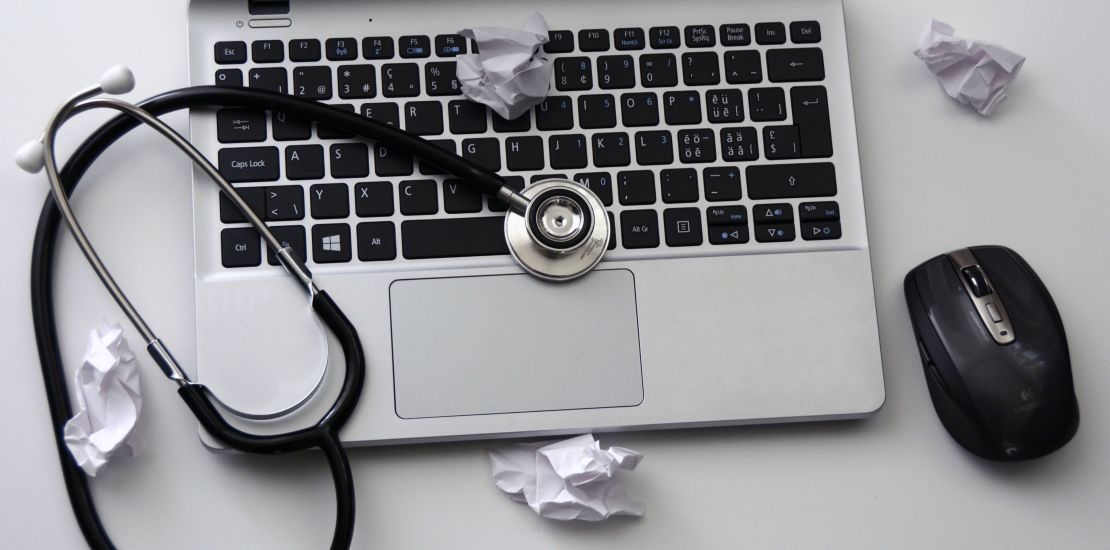 You need better process efficiency as it relates to releasing Protected Health Information (PHI), and you recognize the role that technology plays to get you there, but you are reluctant as to whether PHI security will be sacrificed at the altar of a more powerful and productive workflow that technology provides.
Naturally, document security and compliance should be at the top of everyone's mind, especially since PHI has not only become more a target for hackers in recent years, but Covered Entities also face the possibility of stiff penalties for data breaches based on the degree to which these occur.
We get it.  You need peace of mind, and ChartRequest has got you covered.  Check out this white paper explaining how we address security and compliance as it relates to the Release of Information (ROI) process.
Know that ChartRequest, under the HIPAA privacy rule, operates on behalf of the Covered Entity as a Business Associate, and takes every measure to appropriately safeguard PHI.
Under the HIPAA security rule, ChartRequest has implemented appropriate "technical safeguards…that protect electronic protected health information and control access to it."
Technical safeguards that ChartRequest addresses include access control measures; person or entity authentication requirements; transmission security protocols; audit control operations; and data integrity efforts.
Check out the white paper and feel confident that you can move forward with process improvements that employ additional technology because ChartRequest's HIPAA-Compliant Disclosure Management platform has you covered!