May 12, 2016
Posted by:

Chris Carter

Category: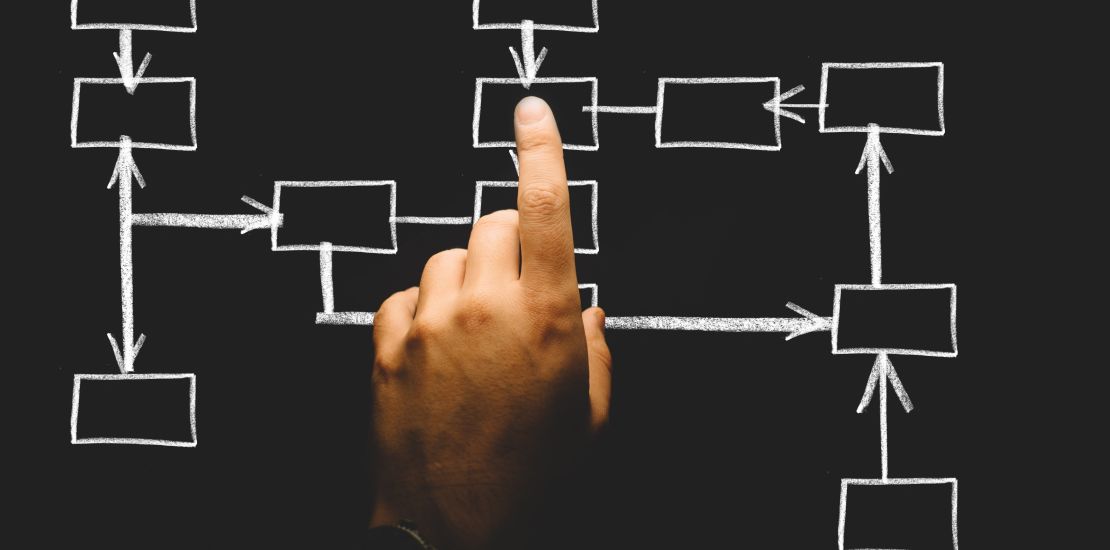 When Should You Outsource PHI Disclosure Management?
Managing the disclosure of Protected Health Information (PHI) is becoming increasingly difficult for health systems and hospitals to handle as a result of 1) an abundance of regulations that are transient, complex, and difficult to comply with, 2) keeping staff up-to-date on training related to these changing regulations, especially as they relate to especially sensitive patient information, and 3) a huge increase in the sheer volume of record requests.
With these factors and others, the process of PHI disclosure management has become so complex and so risky that managing it internally may be beyond the capabilities of many health systems and hospitals. An easy way to know if your organization needs to outsource PHI disclosure is if you have:
Many Point of Disclosure
If your organization has multiple points of disclosure with many staff members handling requests, it's probable that your staff training may be inconsistent or hard to maintain. The regulations surrounding PHI disclosure are complex, vary from place to place, and change often, as mentioned above. This makes maintaining consistent staff knowledge on regulations very difficult.
Trouble Addressing Variation in Pricing for Disclosure
Depending on the type of requester and the geographical location that the request is coming from, pricing regulations for release of information (ROI) requests vary greatly. If the tools that you're using for PHI disclosure don't accurately address these differences, you may be opening yourself up to over- or under-charging, leading to bad debt, liability, denial of payments, and the possibility of litigation. Disclosure management outsourcing companies provide the tools to track these fluctuations accurately.
Slow Delivery of Records
As a result of the increasing volume of ROI requests, internal staff can often have difficulty responding to record requests in a timely matter. This leads to a slow-down in collections, an increase in phone calls and faxes requesting status updates, the possibility of errors, and missed deadlines.
Costs That Outweigh Your Collections
Internal PHI disclosure management can be expensive when you add up all that goes into it, including physical resources, staff wages and training, and equipment. If these costs are outweighing your collections, you may need to look into a more streamlined and specialized external process.
Luckily, there are many options for outsourcing these processes to independent companies.
Healthcare providers looking to automate their HIPAA compliance may turn to web-based solutions for their PHI disclosure management. These solutions provide several benefits beyond just mitigating risk and reducing training costs; they save staff time that they would otherwise be dealing with phone calls, faxes, and other disruptive requests. They also automate invoicing, meaning that state fees are automatically charged and collected, and lower resource costs by eliminating the need for snail mail and fax delivery.
The best fit for your institution can be determined by evaluating your needs.
Find out what your internal PHI disclosure costs are.
Included in these fees are staff training, additional staff needed to support the processes, supplies, slow collections, and money allocated for covering associated risks (i.e. breaches, penalties, and missed deadline fees). Once you've evaluated your current costs, you'll have a reference point for comparison when speaking to outsourcing companies.
Get a handle on your technological integration needs.
Decide what you need from a prospective outsourcing partner regarding their technology. This includes ease of use, possible reporting features, security, training offered, and whether it's locally installed or web-based, among other things. Being able to fit the new process smoothly in with your current system is essential.
Decide which requests you want to handle internally.
Many organizations may choose to handle specific requests internally even once they've decided to outsource the bulk of their requests to an external entity. Decide if this is the case with your organization, and which requests you want to continue to process. These specifications can then be addressed when choosing a firm, as some may not accommodate these preferences.
Evaluate which service type you need.
You may need remote services, if your HIM department has limited space. This option, however, may require that all of your records are electronic. You may also opt for on-site services if you have the space, or a hybrid option where staff both on-site and off-site interact to provide the best service.
Once you've determined a basic outline of your hospital or healthcare system needs from a release-of-information solution, you can look at additional benefits offered. For example, services that offer a streamlined tracking process where your requests are tracked automatically, enabling you to quickly respond to payer and state audits. Make sure that you ask the right questions and find a partner in PHI disclosure that will be more efficient, make you more compliant, and better your relationships with your clients.