December 1, 2016
Posted by:

Chris Carter

Category: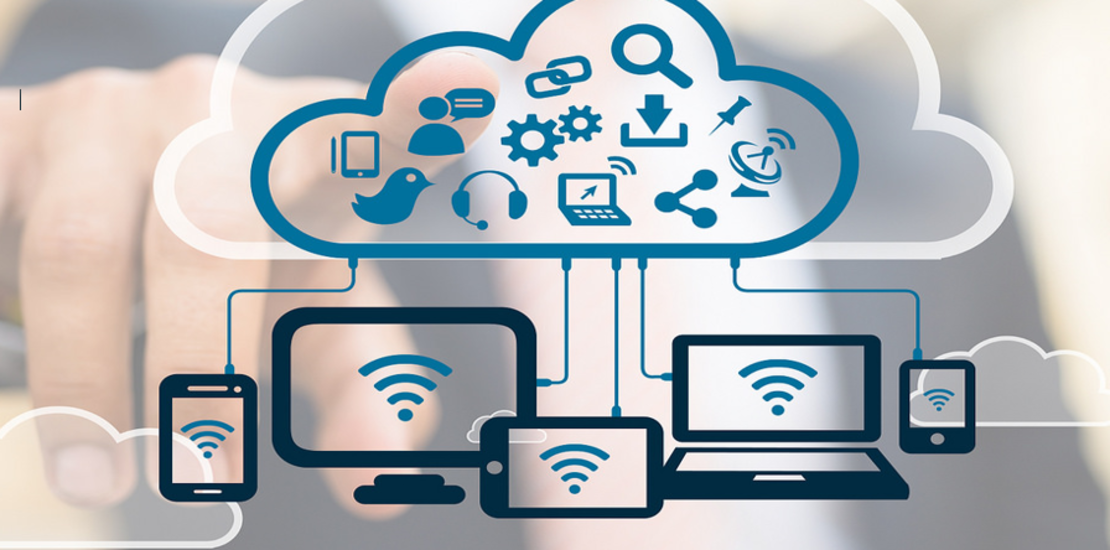 Meaningful Use was presented as part of the 2009 HITECH Act to incentivize health care providers to adopt electronic health systems.  The goal, among other things, was that widespread EHR adoption would ultimately improve the quality, safety, and efficiency of patient care.  Essentially the government recognized that the use of technology could provide a "measurable improvement in patient outcomes, patient engagement, care coordination, and population health."  Penalties for not being a "meaningful user" further drives the importance that they feel this technology brings.
The Office of the National Coordinator for Health Information Technology (ONC) states that: "Health information technology allows comprehensive management of medical information and its secure exchange between health care consumers and providers."  HIT refers to a wide range of technology to include EMR/EHRs, electronic prescribing systems, patient portals, personal health records, digital imaging systems, etc.  Thus, the use of technology within HIM is growing in its reach and implementation.
Several early studies have demonstrated the positive impact of EHRs specifically around quality improvement, and reduced medical record and transcription costs.  While technology has been shown in some areas to have its disadvantages, it will continue to have a growing influence in the HIM Department, and a path will be cleared to provide greater opportunities to leverage technology and reap the benefits that often outweigh problematic areas.
One area where more technology can be leveraged within the HIM Department centers around the release of Protected Health Information (PHI).  Here are the top 5 reasons for consideration:
Improve the quality of the ROI process and results.  Implementing disclosure management software such as ChartRequest to complement this process can help to accurately deliver PHI directly to the entities that need it by providing a single point of release, and restricting the delivery method.  Consistent results can be provided due to the reduction and simplification of the steps required to process the release.
Better control of costs associated with medical records release.  ChartRequest's platform will boost staff productivity and reduce paperwork and other costs associated with releasing medical records, which will significantly reduce administrative overhead.   In contrast, because ChartRequest is capable of automatically pricing records per state statute and requiring payment prior to release, a substantial revenue increase can be realized.
Enhanced efficiency as it relates to Release of Information.  ChartRequest significantly reduces the number of steps required to process a medical record request and therefore workflow becomes more simplified and streamlined.
Further reduce exposure risk associated with mailing and faxing records.  Our software was designed to virtually eliminate the need to mail or fax medical records and it helps ensure that you get the right information to the right place.  It is designed with the highest security measures in place to further ensure patient information is secure and protected.  As an additional benefit, providers can be alerted when patients move in or out of your system, or be alerted when legal risks begin to surface.
Improve customer satisfaction.  At ChartRequest, we recognize that at the end of the day, what matters most is the impact on the people you serve.  A much quicker turnaround time to get the records into the hands of the requestors goes a long way in improving that relationship, especially with patients.
Let us take you for a test drive so that you can get a better idea how leveraging ROI technology may benefit your HIM department.
Sign up for a demo today!