November 2, 2016
Posted by:

Chris Carter

Category: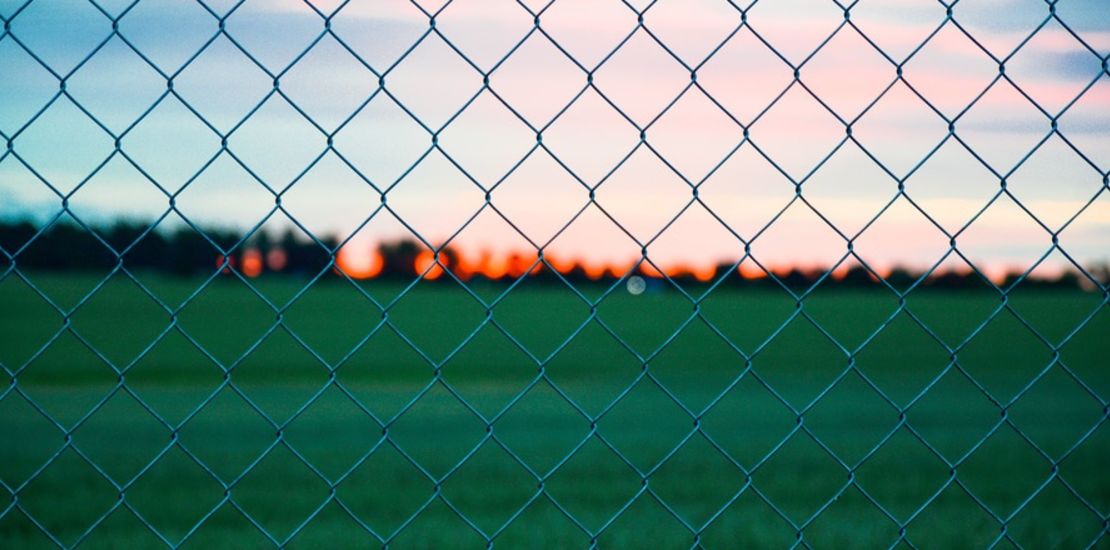 As a leader in the healthcare industry, you recognize the importance of removing access barriers to patient health information, yet challenges often exist in keeping with this effort. 
The implementation of electronic health records (EHR's) has gone a long way in helping to remove barriers naturally created in paper-based systems due to cost, time, and effort to obtain medical records.
Digitizing and providing more seamless access for a patient advances healthcare initiatives geared toward encouraging individuals to take more responsibility for their overall healthcare; EHR's provide the ability for patient's to better manage their personal health and wellness through a patient portal.
One challenge, of course, is that not only is there a possibility of certain medical history being absent within the EHR, patients may, for whatever reason, choose not to use the portal regardless of its availability.  The proverbial "you can lead a horse to water, but you can't make her drink" may be in order here.  One study revealed that just over 1/3 of all participating providers leveraging an EHR also provided a patient portal, and half of those respondents reported that only 5% of their patients used the portal.
The American Recovery and Reinvestment Acts (ARRA) extends the rights given under HIPAA for a patient to be provided with their medical records in electronic format from providers utilizing EHR's, and meaningful use criteria encouraged timely electronic access to patients within 4 business days.  Naturally various challenges arise when individual practices attempt to adhere to multiple guidelines, rules, and regulations as software capability, staffing and other limitations are present.
A further challenge presents itself with the dilemma of choosing whether to charge a patient for his or her records or not.  On its face, it would seem obvious that charging a patient for medical records presents a patient access barrier.  The American Health Information Management Association (AHIMA) has gone on record stating that "healthcare organizations remove or reduce costs associated" with patients obtaining their medical records.  That said, most healthcare organizations find that it is prudent to charge patients for varied internal reasons, yet they rarely do so in a manner that is consistent with HIPAA and HITECH requirements (by overcharging, undercharging, or simply not keeping a consistent policy due to staffing challenges) thus creating an access obstacle for their patients.
A final challenge exists when provider organizations have all PHI requestors utilize the same HIPAA-compliant medical record authorization form.  These are only required when third party requests are made, and providers should require patients (or their personal representatives) to use a different form for their own requests so as not to create any access barriers.
Here at ChartRequest, we can help address these challenges and remove these patient access roadblocks.  At the core of our service is software that provides a unique method of streamlining the request process for patients both online and in-person, a digital ROI model that can turn requests around in hours not days, a platform that automates pricing per state statute (charging reasonable cost-based fees to patients), and provides multiple online and offline avenues and workflows to assist patients and their advocates.
Let us take you for a test drive: www.chartrequest.com