December 3, 2015
Posted by:

Chris Carter

Category: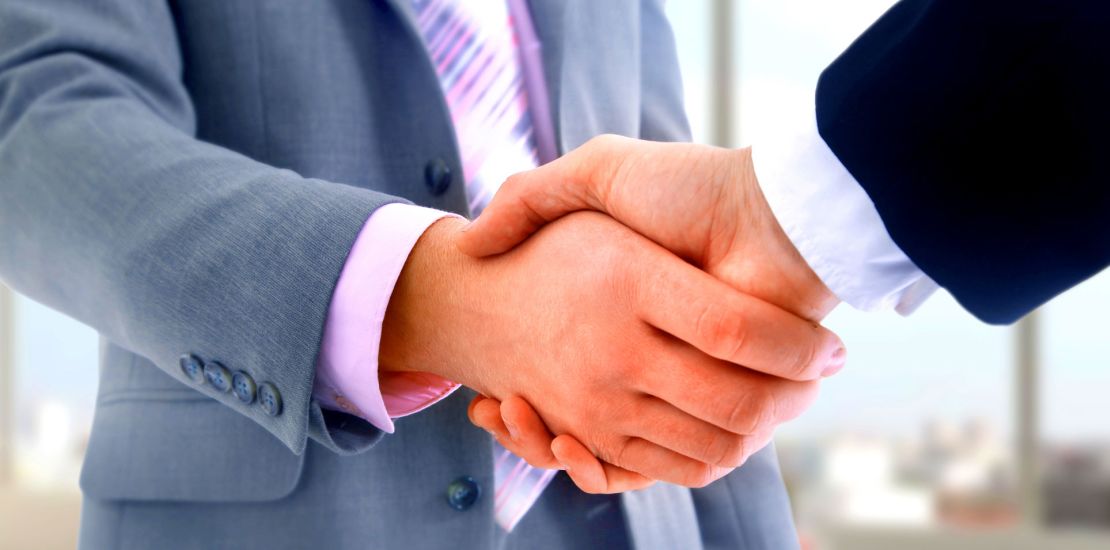 Finding the Right Disclosure Management + Release of Information Partner
If you are one of the many healthcare organizations making the decision to outsource your Release of Information/Disclosure Management process there are many important factors to consider looking for the right company to handle your business needs.
Questions to Consider When Choosing a PHI Disclosure Management Partner
Do you provide remote, on-site, or hybrid services?
Remote services are more beneficial for smaller companies with limited space. Your company should ensure all records are scanned into the EHR system in order for the outsourced records company to effectively process and release records.  This should include all billing, X Ray/films, along with any archive records would need to be pulled from storage and scanned onto the EHR platform. If scanning is not an option, you should make sure the vendor has web-based disclosure management software that enables you to simply upload the records securely for transmittal.
How much information do you feel comfortable with handing over to the health record company?
When asking this question one must also take into account the size and sensitivity of PHI being stored.  Do you want the outsourcing company handling all your records? Or maybe keep the highly sensitive materials, such as court orders and patient requests, in-house while allowing your PHI disclosure management firm to handle all other requests. Make sure the firm understands the types of requests that you receive so that they can best service your account.
How to ensure your vendor and employees are all meeting HIPAA privacy and security requirements? 
One major concern when outsourcing records are the potential unknowns for security breaches.  More hands handling the record can be disastrous, especially if these are untrained professionals.  It is imperative to ensure proper HIPAA training and certification processes are in-place so your company can avoid these all-to-common issues.
Every step and detail of process matters when releasing medical records, avoidable errors must be eliminated at all costs.  The consequences for dosing errors, failure to detect serious illnesses, and delays in treatment due to poor human-computer interactions or loss of data are often times irreversible and inexcusable.
Learn more about ChartRequest – the most modern SaaS-based Disclosure Management platform for Releasing Medical Records Securely.