October 22, 2014
Posted by:

Chris Carter

Category: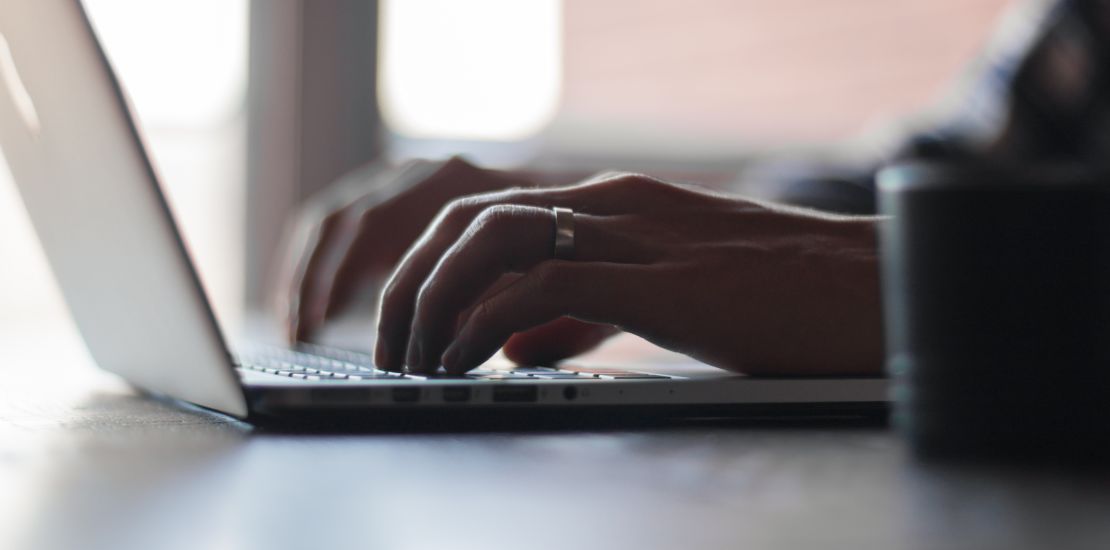 According to the Optum Institute/Harris Interactive National Survey, "Three out of four consumers are willing to go online to view their medical records" (September 2012, Optum Institute/Harris Interactive National Survey). Unfortunately, it can often feel like your patient body was miraculously drawn from the ¼ of the population unwilling to access medical information online. Here are a few reasons requestors may want to consider using ChartRequest to request medical records online:
1. ChartRequest is more secure than mail or fax.
Usernames and passwords on online accounts ensure that private medical information is kept private. ChartRequest's secure log in process ensures that only designated users have access to private health information. Unlike records sent to a fax machine, which several people may have access to at any given time, requestors can rest assured that only the people they want to have access to their records, will obtain access.
2. Electronic release is faster
Providers, patients, and other requestors can have access to records within minutes with just one click of the mouse. No need to wait for fax or snail mail delivery. Requestors can instantly log in to download records once the request has been fulfilled. This option also enables you to save a copy of the items requested for your own personal records.
3. Electronic release is more convenient
Thanks to ChartRequest, patients don't even need to leave the house to have access to records. ChartRequest's quick and secure .pdf download option ensures that records are delivered right to requestors via cloud-technology.
Our product team has included features to make it easier to recruit patients to the online request form. First, ask your account administrator to enable walk-in requests. Walk-in requests allow front desk staff to document all necessary identifiers and an authorization from a patient visiting the practice. ChartRequest will automatically track and invoice the request to make sure your practice stays in compliance and processes any necessary fees.
Second, ChartRequest allows you to invite requestors directly to your platform. You can start a request for a requestor right on your request page. Check out our video library below for step by step explanaitions of both the requestor invitation and walk-in requests.
These convincing qualities and ChartRequest's features should help requestors adapt to electronic medical records requests in no time. If you have any best practices your practice devised, please share them with us in the comment section.